Timelines for ESEF iXBRL filing with ESMA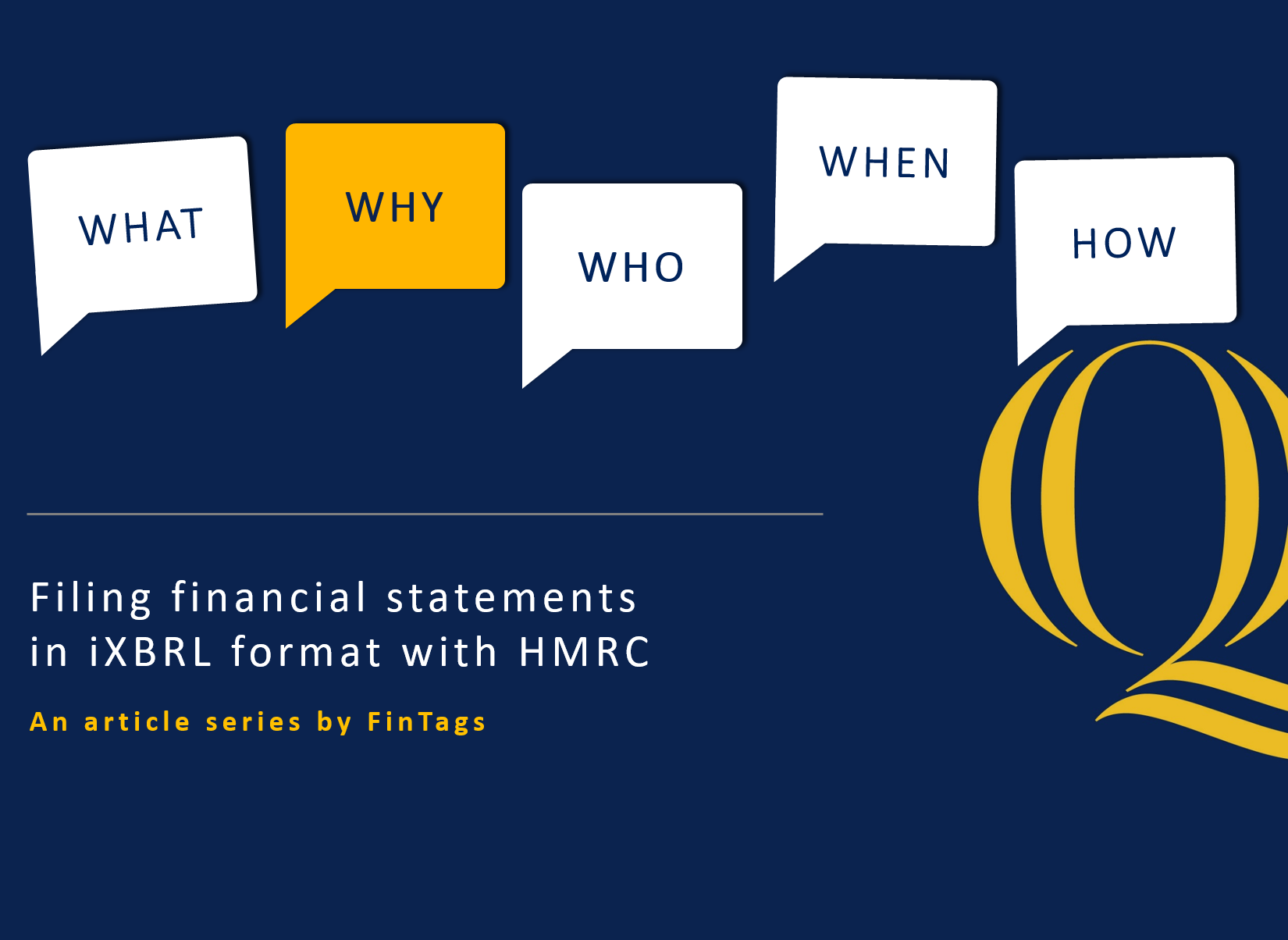 What documents are required for submitting annual financial reports in ESEF format?
Listed companies now have to fine balance the art of preparing their annual reports to effectively communicate important performance information to all stakeholders while at the same time complying with the new regulation requirements. As it always happens, there is no one-size-fits-all answer and each listed corporate need to look internally the resources available and decide their best option
The online ESEF pack filed through the OAM will need to consist of the following attachments:
What are the resources required for submitting ESEF Report to ESMA?
Filers have to deal with the following steps when preparing iXBRL accounts and filing company tax returns online (CT600) with HMRC :
What are the options available preparing iXBRL and XHTML documents?
Companies have multiple options to consider when it comes to preparing their ESEF reports. The best option will depend on the resources available in house.
FinTags. A compelling choice for ESEF report preparation.
FinTags is a compelling choice for companies seeking to outsource their iXBRL reporting process. FinTags team have the experience of being involved in preparing XBRL reports right from the time iXBRL filing was mandated in UK by HMRC in 2011. The team is also experienced in preparing XBRL reports for subsequent mandates in Ireland, India, Singapore, South Africa and Malaysia.
To benefit our clients, we offer meaningful differentiating features from our competitors such as